More about Mary Soon Lee

This page gives a little biographical data about me. You can also look at my home page.
---
In the beginning
My mother was Irish. My father was ethnically Chinese, grew up in Malaysia, and came to Dublin to attend medical college. Having met in Dublin, my parents later moved to London, where I was born and raised.
University
I went to Trinity Hall, Cambridge University where I gained an M.A. in mathematics and a diploma in computer science--and met my husband, Andrew Moore. After two years working as a computer consultant, I went back to college, this time at Cranfield University, and gained an M.Sc. in astronautics and space engineering.
Coming to the USA
In November 1990, I moved to Cambridge, Massachusetts, where I lived for three years before coming to Pittsburgh. My first book, Winter Shadows and Other Tales, was published in 2001, and a second book, Ebb Tides and Other Tales, was published in 2002.
Citizenship
On March 21, 2003, I became a naturalized U.S. citizen, as did Andrew.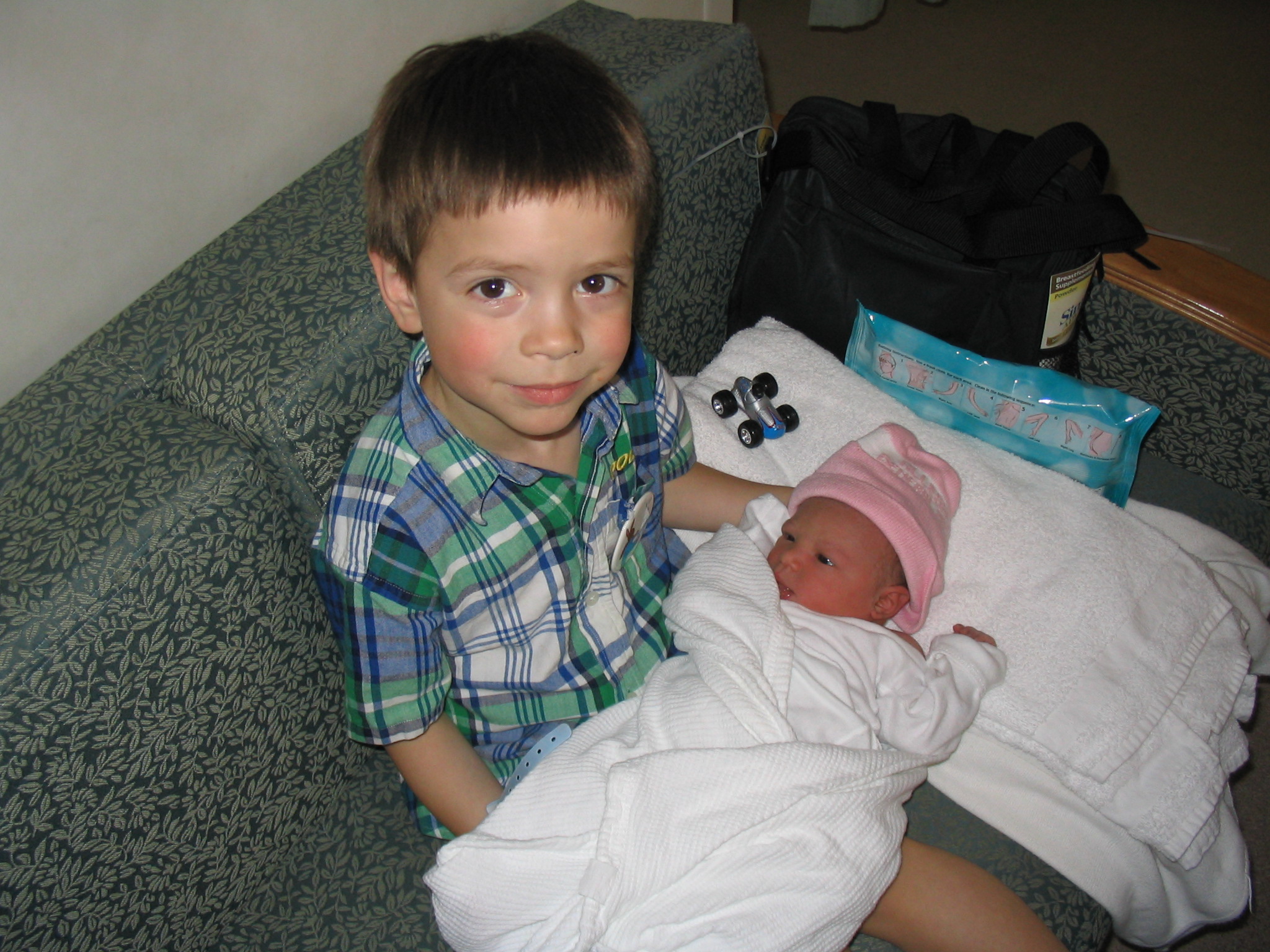 Children
I have two children: William Chye Lee-Moore, born on 22 April 1999, and Lucy Mairead Lee-Moore, born on 13 September 2004.
---
Last updated November 2012 by Mary Soon Lee