This is an old version of my home page and is no longer being updated.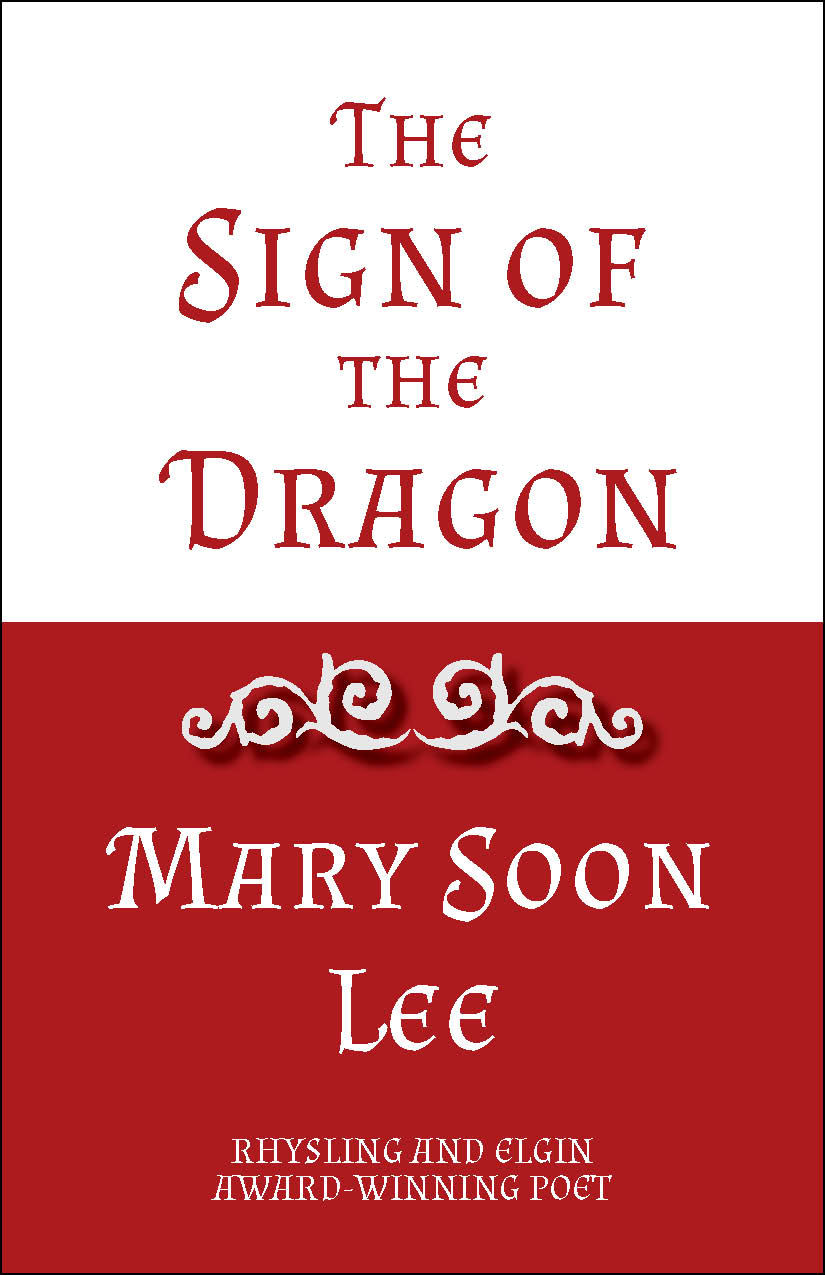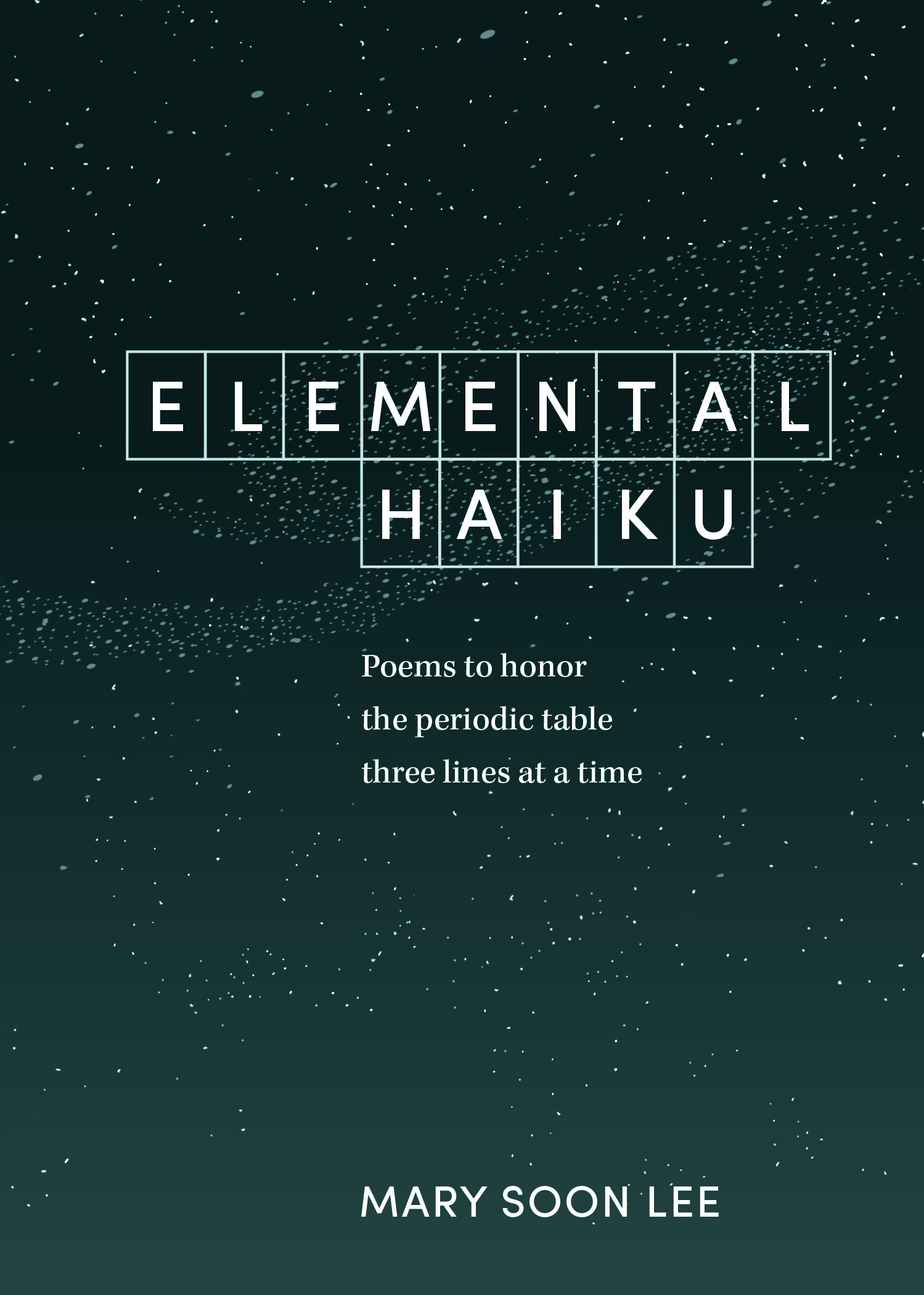 Mary Soon Lee
I am a fantasy and science fiction author of both stories and poetry. I've won the Elgin Award and the Rhysling Award, and my work has appeared in Analog, Asimov's, Daily Science Fiction, F&SF, Fireside, Science, and Strange Horizons. I am represented by Lisa Rodgers at JABberwocky Literary Agency.
My newest book is The Sign of the Dragon, an epic fantasy about King Xau, chosen by a dragon to be king, now available as an ebook with an illustrated print edition forthcoming in 2021. Xau's story is told in over three hundred poems, including the Rhysling-winning Interregnum. In 2019, I had a very different book of poetry published: Elemental Haiku, containing 119 haiku for the elements of the periodic table.
Recent news: Elemental Haiku has been nominated for the 2020 Elgin Award.
---
---

Twitter: @MarySoonLee
Email: m a r y s o o n l e e @ g m a i l . c o m
Upcoming appearances:
- October 29-November 1, 2020: World Fantasy Convention (virtual)
- July 23-July 25, 2021: Confluence, Pittsburgh