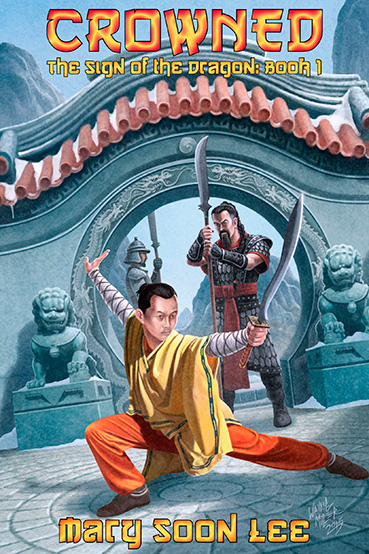 Mary Soon Lee
Upcoming appearance: I will be at the 2018 World Fantasy Convention in November, and will be on a Weird Poetry Panel at 5 pm on Friday.

I am a fantasy and science fiction author of both stories and poetry, including an epic fantasy, The Sign of the Dragon. I've won the Elgin Award and the Rhysling Award for my poetry, which has appeared in places ranging from American Scholar, to F&SF, to the Pittsburgh Post-Gazette, to Science.

My short story credits include Analog, Daily Science Fiction, F&SF, The Year's Best Fantasy, and the Year's Best SF. I have two short story collections: Ebb Tides and Other Tales and Winter Shadows and Other Tales.

---
---

Twitter: @MarySoonLee
Email: m a r y s o o n l e e @ g m a i l . c o m